Director in film & animation.

Ronald van Vessem Enterprise is a film & animation studio.
It's a one stop shop, from concept to execution. Putting disciplines as graphic design, artdirection in advertising and filmmaking in a remote controlled solar quantum rocke… Well, in other words: you've clicked the right hyperlink.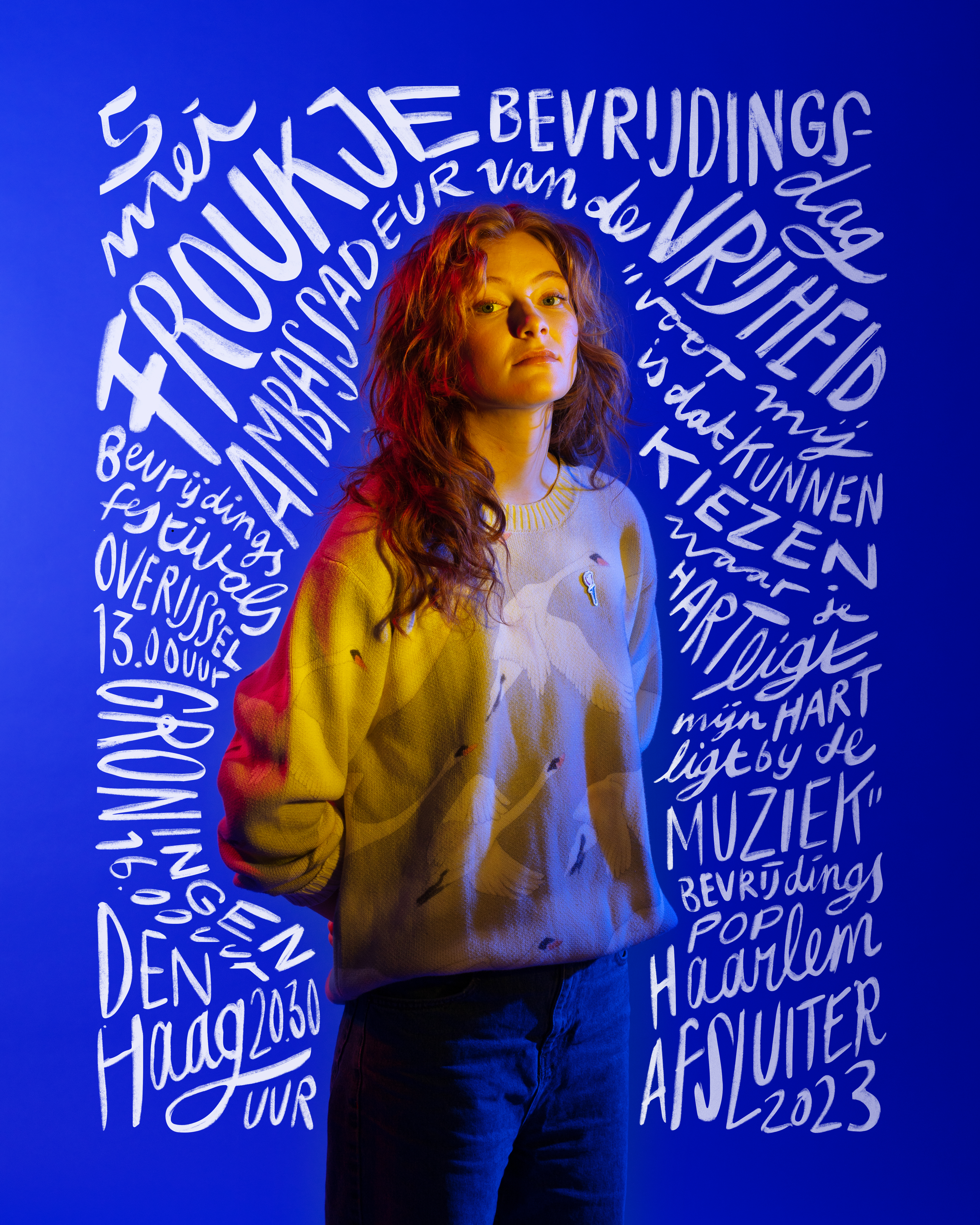 Ambassadeurs van de Vrijheid 2023

Samen gemaakt met m'n friends:-)
Jaap Scheeren (fotografie) & Meneer de Zwart (typografie)

Client Nationaal Comité 4 en 5 mei

(Note to self: Filmpies nog uploaden.)

NEW
Fresku over Vrijheid

Client Nationaal Comité 4 en 5 mei
THANKS TO Fresku, Yan Electronic Music, Peter Blom & Piet Slegt.




NEW
Warming Up Festival

Client Tolhuistuin Amsterdam
i.s.m. Jaap Scheeren

Vrijheidsmaaltijden

Client Nationaal Comité 4 en 5 mei